welcome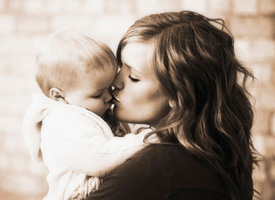 Thank you for visiting my site. I really pride myself on capturing high quality pictures that reflect personality. I hope you enjoy. ~ Samantha
family, baby & senior pictures
Family portraits
Decorate your home with beautiful pictures of the ones you love the most.
Baby Pictures Capture memories of your little ones while they are still small so you remember it forever.
Senior pictures Get senior pictures you can be proud to hand out, pictures that show you at your best.
Engagements & Bridals Show everyone how cute you are together and how amazing you look in your dress.
syracuse, ny photographer
I am a 
professional photographer
 who takes extra care to make sure every session is personalized to what YOU want. 
My photo sessions are taken on location with natural lighting to give your portraits a clean unscripted feel. If you're looking for a brilliant, natural style then you've found it.
Contact me for any inquiries about portrait photography in Syracuse, Skaneateles, or Jamesville, New York and the surrounding areas. I look forward to working with you.